Friday, November 20, 2020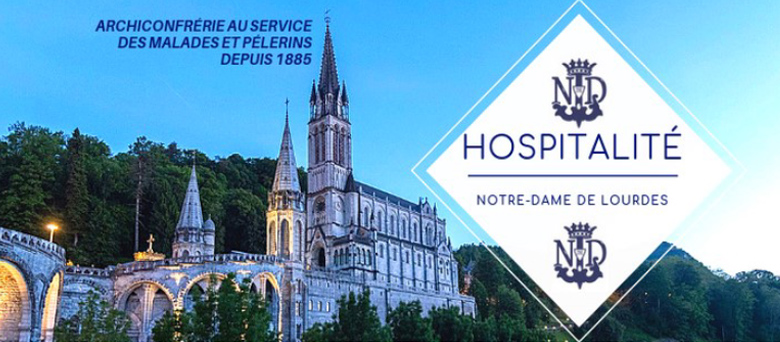 The Spring flowed forth from the mud
Dear friends,
This year has been a very special one, 2021 will be a difficult year...
In France and other countries, we are again in lockdown. This situation is not easy for many of us.
That's why communication is important, by all the means that we have:
To say that we are not alone;
To proclaim the Gospel and pray : with each other and for each other;
To proclaim our Hope.
A Letter is therefore more than just a collection of information, it is a valuable link between hospitaliers. Thank you for passing it on to all your friends.
Let's not be afraid: "The Spring flowed forth from the mud."
With all my friendship and the assurance of my dedication.
United In prayer
Daniel Pezet
Président de l'HNDL